Alistair MacGregor
Cowichan-Malahat-Langford
Member of Parliament for Cowichan-Malahat-Langford
Alistair is a strong advocate for agriculture and lives in the Cowichan Valley with his family on a small farming property. He currently serves as the NDP's Critic for Agriculture, Rural Economic Development, and as Deputy Critic for Justice.
Having lived in the Valley for over 28 years, Alistair knows the challenges facing our communities. As Member of Parliament, Alistair has worked hard to bring local concerns to Ottawa.
He has been actively engaging constituents on issues such as climate change, housing, pensions, salmon habitat, and the clean energy economy of the future.
A former forestry worker, Alistair has been an advocate for community-based agriculture with a focus on promoting environmental sustainability and ending food insecurity.
Alistair is taking on the threat of climate change and working to level the playing field for seniors, workers, and families.
Latest News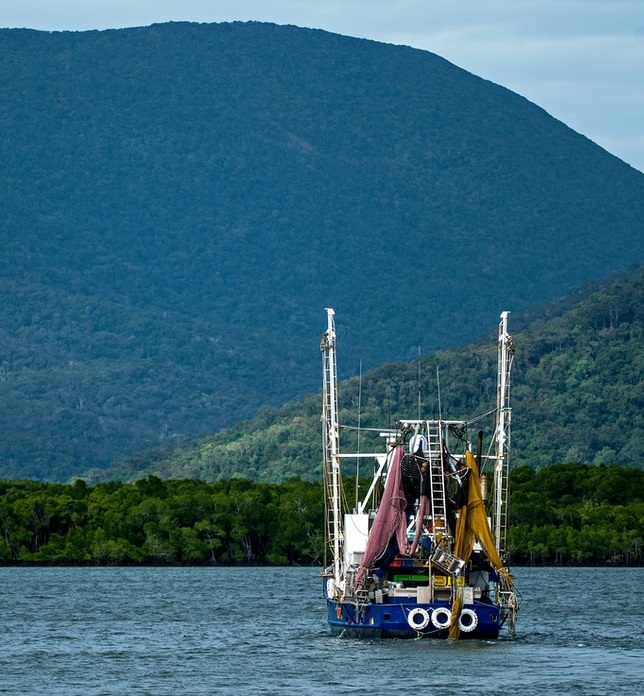 March 25
MP ALISTAIR MACGREGOR DEFENDS WEST COAST PRAWN FISHERIES
In letter to Standing Committee on Fisheries and Oceans MacGregor asks for emergency review of changes to regulations on frozen spot prawns
more »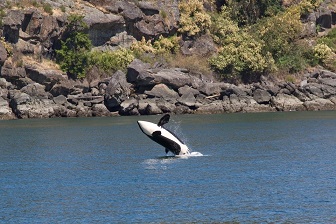 February 25
MP Alistair MacGregor Urges Environment Minister to Address Freighter Anchorages in Southern Salish Sea
In a letter sent to Canada's Minister of Environment and Climate Change, MacGregor outlines the ongoing environmental concerns and the potential for a catastrophic event.
more »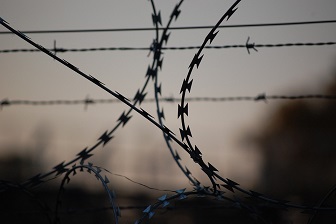 February 19
MP MacGregor Calls for Urgent Action to Address Indigenous Incarceration Rates
Letter to Canada's Minister of Public Safety and Emergency Preparedness
more »