Alistair MacGregor
Cowichan-Malahat-Langford
Member of Parliament for Cowichan-Malahat-Langford
Alistair is a strong advocate for agriculture and lives in the Cowichan Valley with his family on a small farming property. He currently serves as the NDP's Critic for Agriculture, Rural Economic Development, and as Deputy Critic for Justice.
Having lived in the Valley for over 28 years, Alistair knows the challenges facing our communities. As Member of Parliament, Alistair has worked hard to bring local concerns to Ottawa.
He has been actively engaging constituents on issues such as climate change, housing, pensions, salmon habitat, and the clean energy economy of the future.
A former forestry worker, Alistair has been an advocate for community-based agriculture with a focus on promoting environmental sustainability and ending food insecurity.
Alistair is taking on the threat of climate change and working to level the playing field for seniors, workers, and families.
Latest News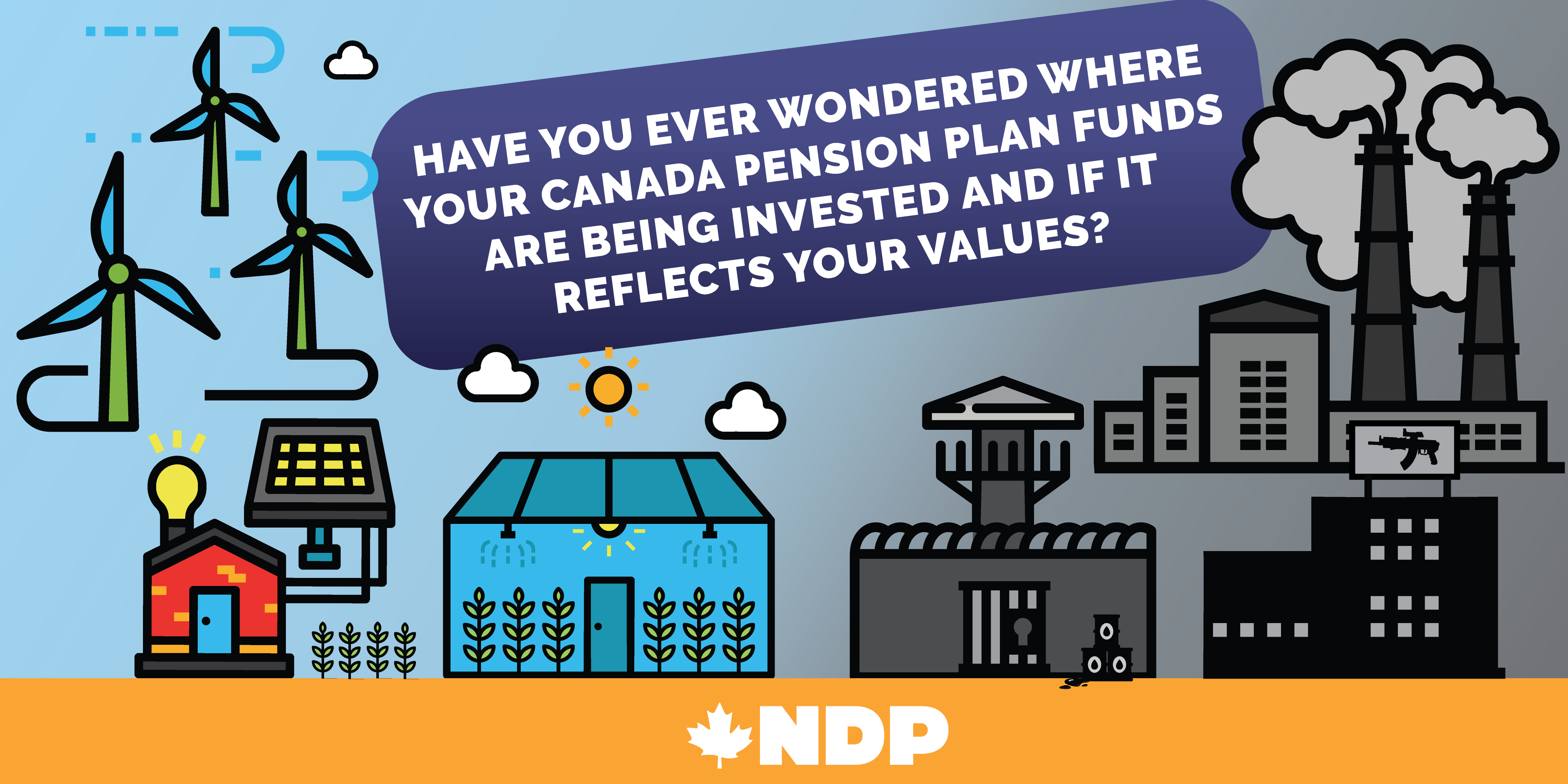 December 1
Ethical Investment of CPP Funds - Bill C-231
Canadians expect our Canada Pension Plan funds to be invested responsibly – both financially and ethically – and that's what this bill is about
more »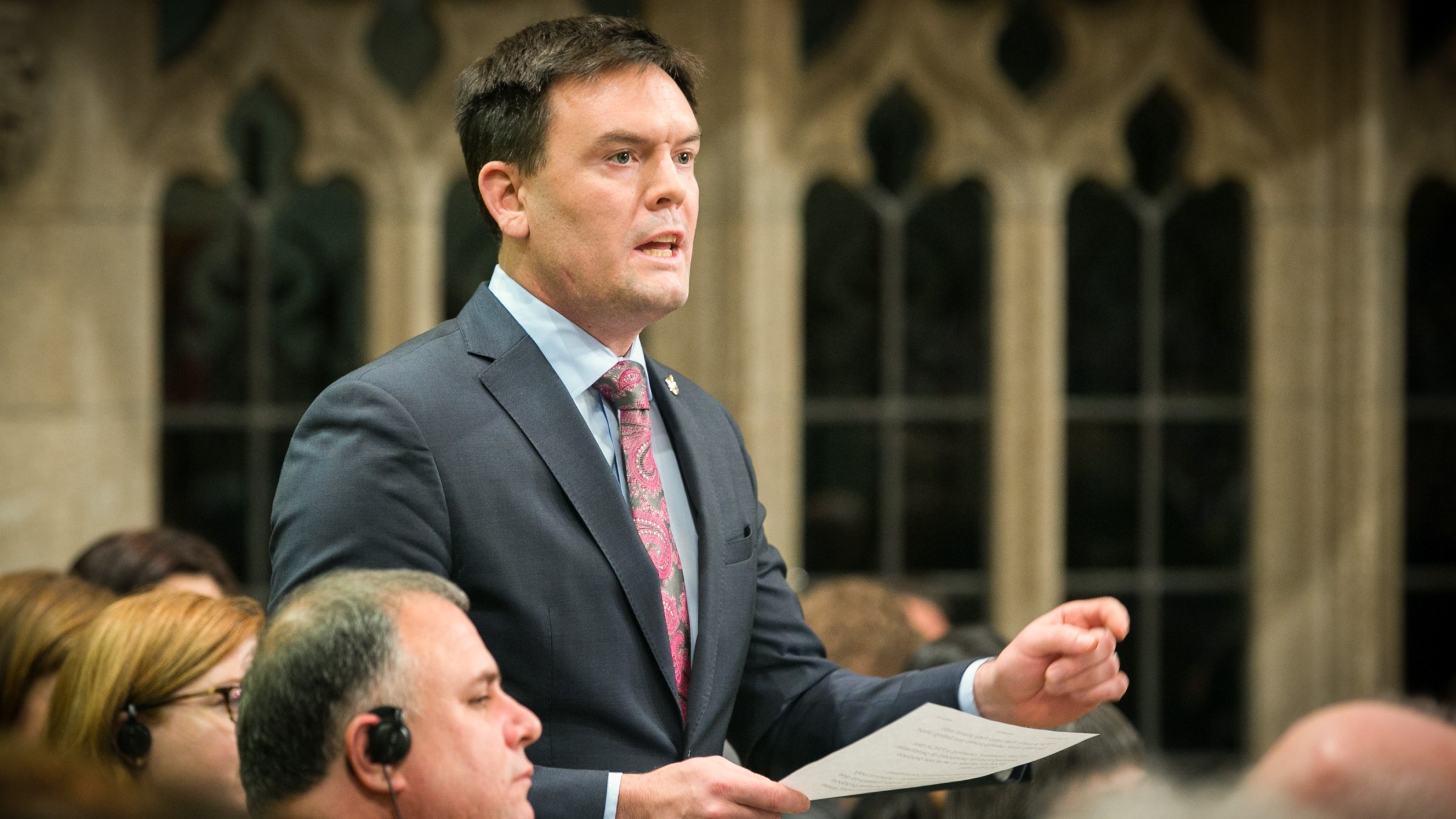 October 26
MP ALISTAIR MACGREGOR INTRODUCES BILL TO ADDRESS FREIGHTER ANCHORAGES IN THE SALISH SEA
OTTAWA – Today, NDP MP Alistair MacGregor introduced a Private Member's Bill, Bill C-250, to amend the Canada Shipping Act, 2001 to prohibit the anchoring of freighter vessels using coastal waters along the Southern Strait of Georgia. The bill is widely supported among local stakeholders including First Nations, local government, and community activist groups.
more »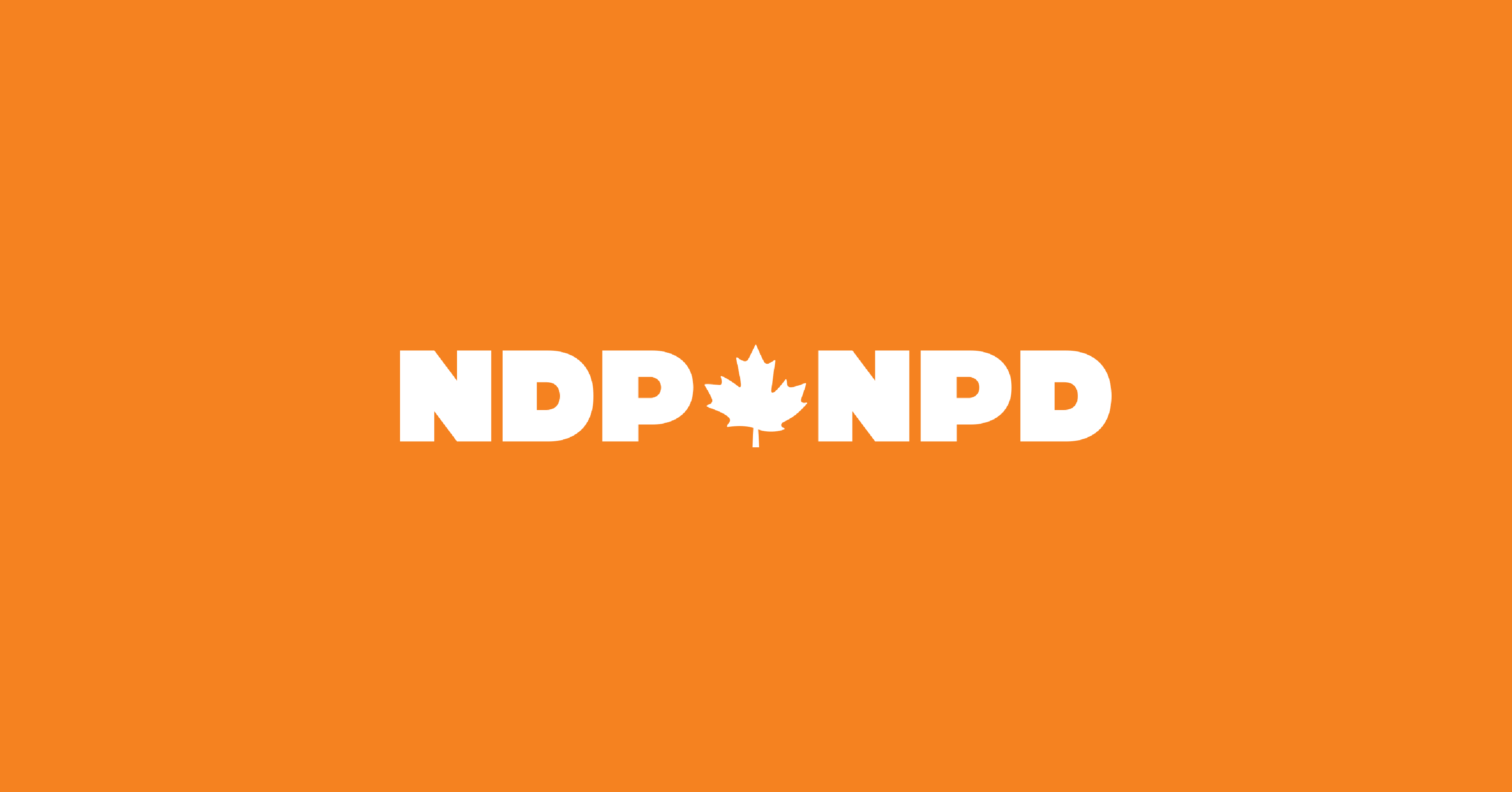 October 20
On World food day, the federal government must ensure people in Canada have the food they need
NDP Critic for Agriculture Alistair MacGregor made the following statement for World Food Day:
more »