Alistair MacGregor
Cowichan–Malahat–Langford
Member of Parliament for Cowichan–Malahat–Langford
Latest News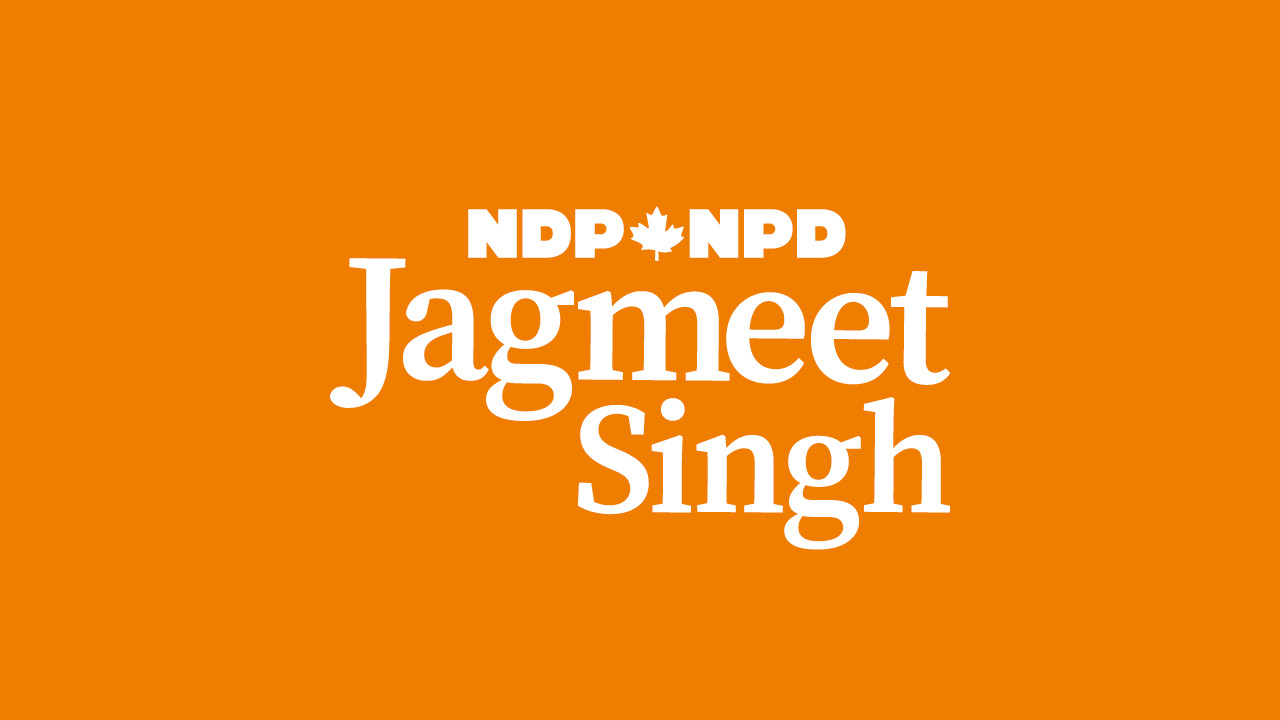 September 23
Create Your Canada Contest
Want to do something today to change Canada tomorrow?
more »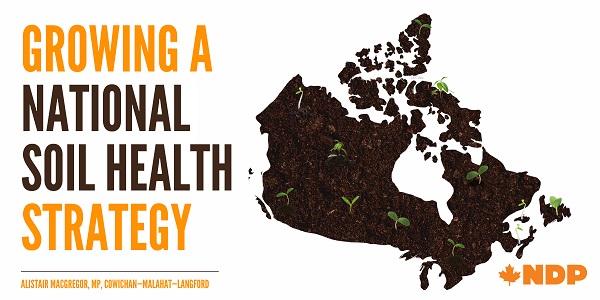 November 29
NDP agriculture critic Alistair MacGregor reintroduces legislation to create a National Soil Health Strategy for Canada
OTTAWA – Today, NDP Critic for Agriculture and Agri-Food, Alistair MacGregor (Cowichan-Malahat-Langford), reintroduced his legislation from the previous Parliament to establish a National Soil Health Strategy for Canada.
more »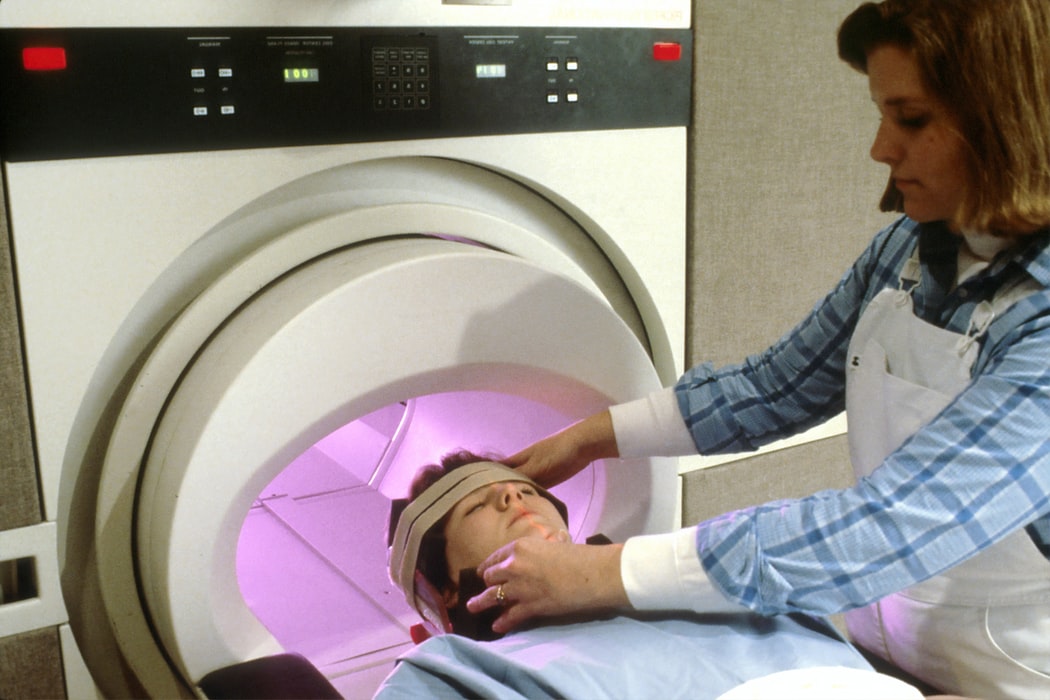 June 25
MP MACGREGOR INTRODUCES BILL TO IMPROVE TRAUMATIC BRAIN INJURY PREVENTION AND TREATMENT
OTTAWA – June is Brain Injury Awareness month, and today, NDP MP Alistair MacGregor introduced Private Member's Bill C-323, the National Strategy on Brain Injuries Act, calling on the government to develop a national strategy to support and improve brain injury prevention and treatment.
more »