Alistair MacGregor
Cowichan-Malahat-Langford
Member of Parliament for Cowichan-Malahat-Langford
Alistair is a strong advocate for agriculture and lives in the Cowichan Valley with his family on a small farming property. He currently serves as the NDP's Critic for Agriculture, Rural Economic Development, and as Deputy Critic for Justice.
Having lived in the Valley for over 28 years, Alistair knows the challenges facing our communities. As Member of Parliament, Alistair has worked hard to bring local concerns to Ottawa.
He has been actively engaging constituents on issues such as climate change, housing, pensions, salmon habitat, and the clean energy economy of the future.
A former forestry worker, Alistair has been an advocate for community-based agriculture with a focus on promoting environmental sustainability and ending food insecurity.
Alistair is taking on the threat of climate change and working to level the playing field for seniors, workers, and families.
Latest News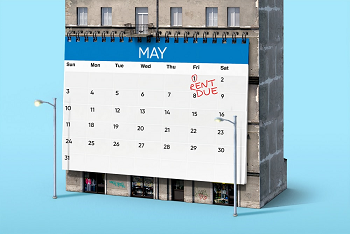 July 23
MP ALISTAIR MACGREGOR CALLS ON GOVERNMENT TO FIX CANADA EMERGENCY RENT ASSISTANCE PROGRAM
DUNCAN, BC – MP Alistair MacGregor (Cowichan-Malahat-Langford) called on the federal government to show leadership in supporting small businesses.
more »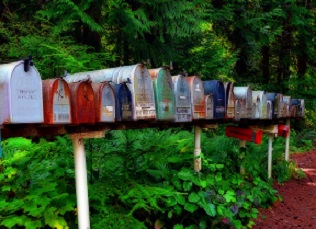 July 2
MP Alistair MacGregor Helps Secure Postal Service to Penelakut Island
Direct mail delivery that started in mid-March has especially been appreciated since pandemic restrictions
more »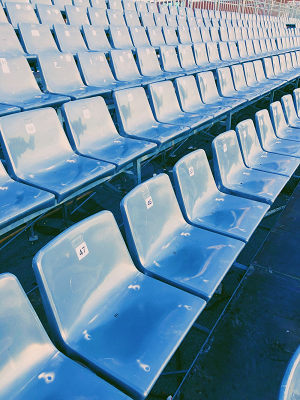 July 2
MP MacGregor Calls Out Conservative MPs on Attendance Record
Conservative MPs fail to show up for Canadians during COVID-19 Committee Hearings
more »