Create Your Canada Contest
Want to do something today to change Canada tomorrow?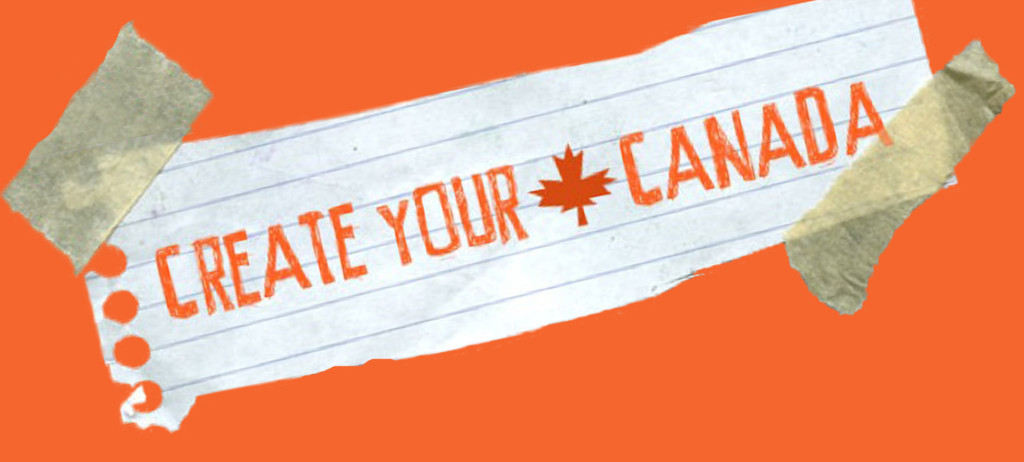 Send us your ideas for a new federal law to create a better Canada.
This is your chance to help guide Canada into the future you'd like to see.
Create Your Canada is an opportunity for Grade 11 and 12 constituents in Alistair's riding to submit their ideas for a new federal law that would make Canada a better place.
We will select the best idea and draft it into a Private Member's Bill (an actual piece of federal legislation). Alistair will then fly the winner to Ottawa to watch as he formally introduces their bill in the House of Commons.
Flights and accommodation will be paid for by Alistair!
Alistair will also give a great tour of Parliament, including the Parliamentary Chamber, Sir John A. MacDonald's first office, the Library of Parliament, and more.
When is the deadline?
Submissions must be received by 9 pm on Friday, March 31, 2023.
Resources for Teachers
The PDF document below helps teachers in a variety of subject areas with ideas on how to incorporate the CYC contest into their planned curriculum.
Fitting CYC Into Your Curricula
2019 Winners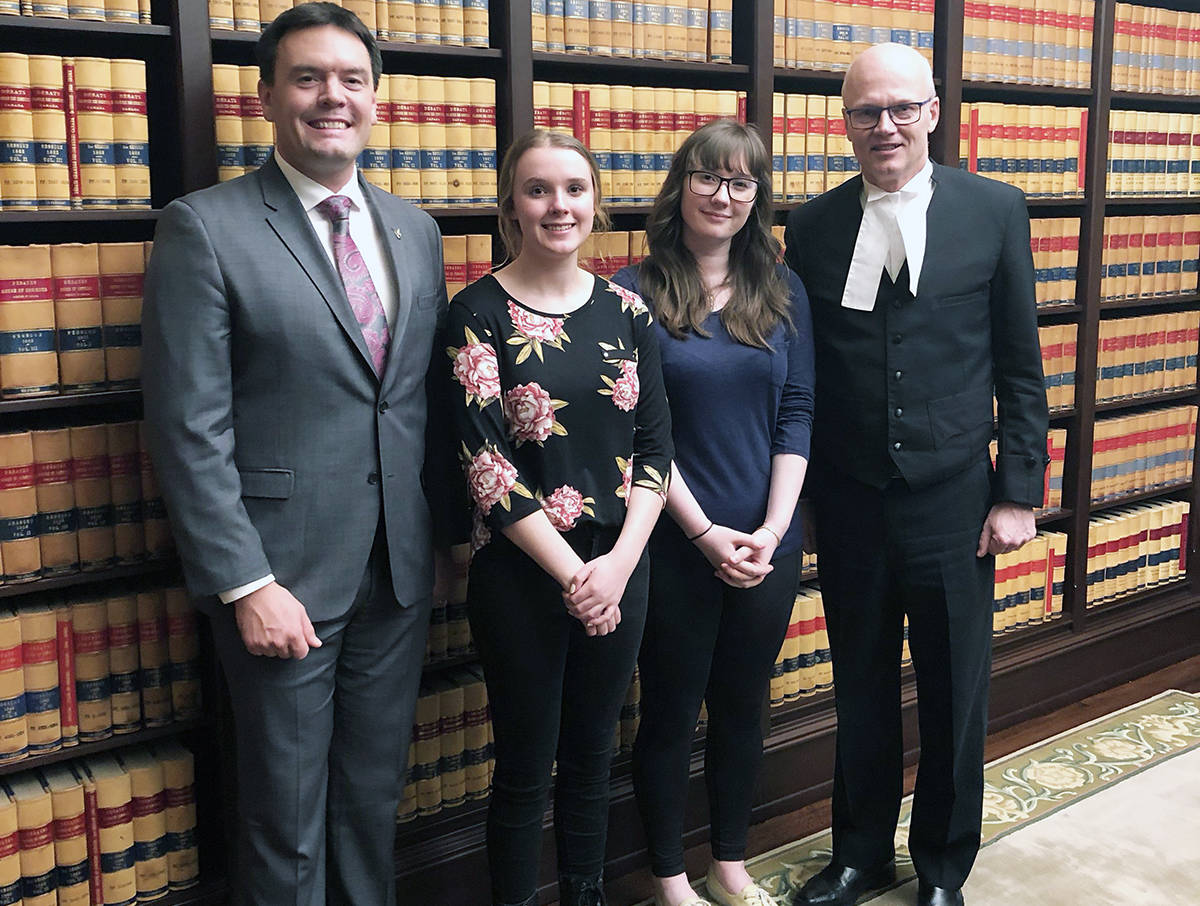 2019 Winners: Hannah Pachet and Morgan Bottomley
Hannah and Morgan's winning submission: Organic Farming Tax Credit (https://www.parl.ca/legisinfo/en/bill/42-1/c-430)
Hannah and Morgan's visit to Ottawa to see their bill being introduced by Alistair included a tour of Parliament, and meeting then-Speaker of the House of Commons, Geoff Regan (https://www.cowichanvalleycitizen.com/news/chemainus-students-experience-their-direct-connection-to-private-members-bill/)